Maintaining healthy B12 levels is critical to health - do you understand the basics?

Join Carolyn Ledowsky, MTHFR expert and founder of MTHFR Support Australia for this Webinar focused on B12 and what we need to know about it.
In this webinar replay we'll discuss a range of topics, including how the current reference ranges allow deficiencies to be left undetected, the current reference ranges leaving patients and practitioners misinformed about healthy B12 levels, the key SNPS that affect B12 metabolism, optimal forms of B12 for specific SNPs and key medications that are affecting B12 absorption.

Here's some of the best bits we covered:

What the optimal level of B12 is and what the current reference ranges are.


What the essential genes are that affect B12 metabolism and absorption.


The best forms of B12 to use for the various SNPs.


What the research tells us about reference ranges.


Key medications that affect B12 levels.


Medical conditions that affect B12 levels.


Case studies on how B12 deficiency may present in clinic.


Dosage levels and how to start.


It is critical that you can identify a B12 deficiency without blood tests.
Need help?
E-mail: enquiries@mthfrsupport.com.au
Rest Assured
100% Satisfaction Guarantee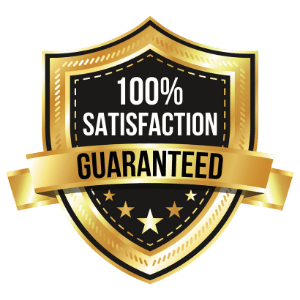 Privacy
Your privacy is important to us, we will not share, sell, or trade online information that you provide to us.
Security
All personal information you submit is encrypted and stored securely.