The MTHFR Fertility Hub, brought to you by Carolyn Ledowsky and MTHFR Support is a comprehensive and dedicated resource centre aimed at helping couples unravel the hidden genetics that may be impacting their fertility success.
The MTHFR Fertility Hub is filled with webinars and resources aimed at educating couples about their health, their bodies, their unique genetics and biochemistry - and to empower them with the tools and answers to achieve successful pregnancies.
Each month we will present you with a webinar that will help answer your ongoing questions and concerns.
In addition to hundreds of hours of foundational webinars teaching you the aspects to empowering your fertility through genetics. Your membership also grants you;

Ongoing access to the growing resource centre within the MTHFR Fertility Hub.


The opportunity to attend the monthly LIVE webinar with our Fertility Experts, including the live Q&A.


Access to our dedicated Facebook community, to connect with other couples and share experiences and support.


Members access to the MTHFR Support Online Dispensary Portal.
Installment Option Available
Split your purchase into 4 interest-free payments. Available when you pay via PayPal in supported countries. PayPal terms and conditions apply. Learn more.
Need help?
E-mail: enquiries@mthfrsupport.com.au
Rest Assured
100% Satisfaction Guarantee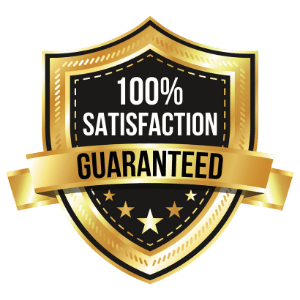 Privacy
Your privacy is important to us, we will not share, sell, or trade online information that you provide to us.
Security
All personal information you submit is encrypted and stored securely.