What can come as a surprise to our patients is that mould does not have to be visible to be impacting their physical or mental health. The signs and symptoms can be insidious and vary from person to person, so it's important to understand the risk factors, markers and symptoms to look out for in your patient consultations.

Further to that, once you suspect mould illness, what tests should you run? What advice should you give? What are the important treatment considerations?

Here's some of the best bits we covered:

What advice and resources to direct your patients to if their home is water damaged?


How mould needs to be treated to prevent ongoing issues?


How mould needs to be treated to prevent ongoing issues?


What kinds of testing or assessment tools are available?


Risk factors for ongoing mould exposure.


Genetic polymorphisms that might make your patient more susceptible to mould-related illness?


Identifying the signs and symptoms of mould/mycotoxin illness.


Resources to share with patients to help them understand the gravity of mould removal from their home.


Choosing the right treatment options for patients to support their health.
Want complimentary and unlimited access to this video?
Become a Methylation and Genomics member today! For only AUD $97.00 (+ GST if applicable) per month, you will have access to our Methylation and Genomics Institute courses, webinars and clinic resources. You will join our savvy practitioner community in our monthly deep dive sessions, Q&A sessions and much more. Don't miss out! Click here to join now!
Need help?
E-mail: enquiries@mthfrsupport.com.au
Rest Assured
100% Satisfaction Guarantee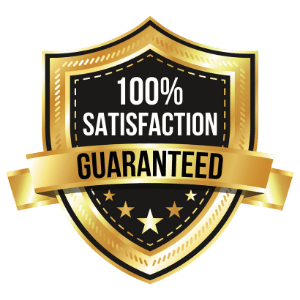 Privacy
Your privacy is important to us, we will not share, sell, or trade online information that you provide to us.
Security
All personal information you submit is encrypted and stored securely.