Have you struggled with heavy or uncomfortable periods most of your life?
Do you worry whether your hormones are not in balance enough to support a pregnancy?
Would you like to know how to support your hormones for an easier period?
In this webinar replay, we are talking about which genes impact your hormones and how to support them.
In this webinar replay, we will cover:

The powerful impact of your COMT enzyme


Estrogen metabolism genes - the good, the bad and the ugly


Which genes to support if you have a family history of hormone related cancers


Which genes you need to support if you have endometriosis, fibroids, PCOS etc


Which genes impact testosterone and androgens


The 5 detoxification pathways and the genes that impact them

When:
February 24, 2023, 11:15 AM (AEDT)
February 24, 2023, 1:15 PM (NZDT)
February 23, 2023, 6:15 PM (CST)
Price:
Fertility Hub Members: Free
Non-Fertility Hub Members: AUD $49.95

This webinar is free for Fertility Hub Members
Not a member? For only AUD $189.00/year* on our best value annual membership plan, claim your exclusive free pass to this webinar, unlimited exclusive free access to upcoming and past fertility hub webinars, step-by-step guides, downloads, fact sheets, interactive learning and more while subscribed. Don't miss out!
* Prices + GST if applicable.
Need help?
E-mail: enquiries@mthfrsupport.com.au
Rest Assured
100% Satisfaction Guarantee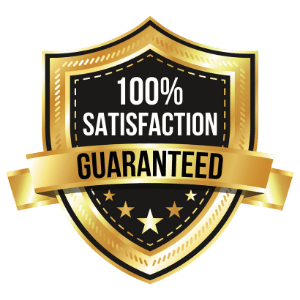 Privacy
Your privacy is important to us, we will not share, sell, or trade online information that you provide to us.
Security
All personal information you submit is encrypted and stored securely.