If you've ever wanted to better understand what we mean by MTHFR, COMT or other genes we talk about, and whether DNA testing is something you would like to do for yourself to better understand your health condition, you will love this webinar.
Join me on Tuesday, 14th of March at 6:30 PM (AEDT) for this next webinar on 'Should I get a DNA Test'.
The webinar will cover the following topics:
Why you might need DNA testing
The advantages of DNA testing
How DNA testing can be used alongside blood / pathology testing to better understand your overall well being
Real-world case examples of how DNA testing got to the bottom of a patient's confounding and complex health issues
Where to access DNA testing and the different kinds of testing options available
Carolyn has been working with SmartDNA over the last few months to develop a new Smart DNA report to include a lot more genes, so you can better understand your unique genetic makeup and how that influences your health.
This new Advanced Pathways Test allows us to understand the key SNP's we require for methylation, detoxification and neurotransmitters. With over 300 SNP's this comprehensive report will provide and support you to make informed decisions regarding your health protocols.
To introduce this new DNA report, we have a special offer which saves you $100 to get over 300 genes tested.
Strictly available until March 3rd, the new Smart DNA report is only AUD $300.00! Normally AUD $400.00.
If you are curious about understanding your genetic susceptibility then this offers the most comprehensive test available.
Complimentary Option Available for Patient Knowledge Centre Members.
Not a member? For only AUD $168.00/year* on our best value annual plan, get exclusive access to complimentary options and pricing for this product, unlimited exclusive free access to upcoming and past webinars, step-by-step guides, downloads, fact sheets, interactive learning and more while subscribed. Don't miss out!
JOIN THE PATIENT KNOWLEDGE CENTRE NOW!
* Prices + GST if applicable.
Need help?
E-mail: enquiries@mthfrsupport.com.au
Rest Assured
100% Satisfaction Guarantee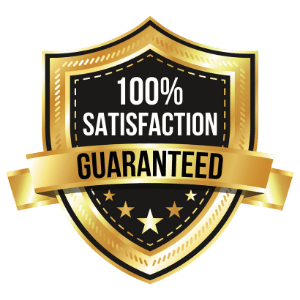 Privacy
Your privacy is important to us, we will not share, sell, or trade online information that you provide to us.
Security
All personal information you submit is encrypted and stored securely.