WELCOME TO THE NEW
MTHFR Support
Membership Portal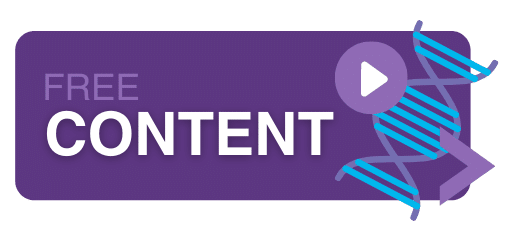 New to MTHFR and how genetics may influence health? We have a range of educational resources to give you the right information. Sourced from the MTHFR Support Methylation and Genomics Institute, this information is aimed at giving you an introduction to the foundations of MTHFR.  All provided in an easy to use, intuitive format.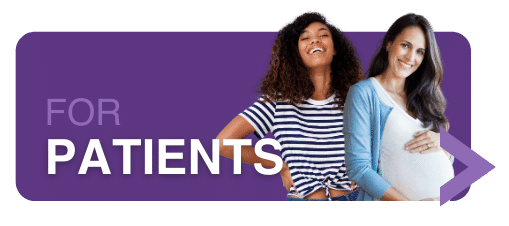 We provide you with the knowledge you need to understand how genetics & MTHFR can influence your health. Empower yourself with the information, understanding and knowledge to self-advocate. Fertility, Pregnancy, Anxiety, Depression & weight issues are covered in detail, with specific training and course available.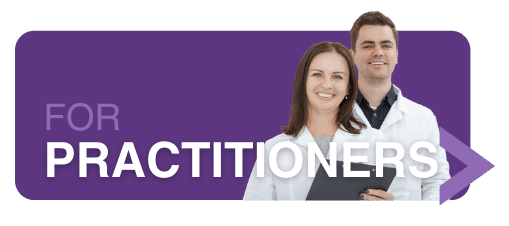 Hosted by the MTHFR Support Methylation and Genomics Institute, the practitioner programs cover training courses, webinars, resources and information to aid practitioners in their MTHFR journey. Continually updated, the portal is your reference site in learning, applying and expanding your knowledge of Genomics.
Sign up for our monthly newsletter with current MTHFR research, health tips, recipes, special offers and news about upcoming events including Carolyn's live Q&A sessions.
You're 2 steps away from getting access to FREE Exclusive Membership Content!